INTEGRITY . ACCOUNTABILITY . QUALITY . UNITY
INTEGRITY . ACCOUNTABILITY
QUALITY . UNITY
HOW IT BEGAN
TANCO | General Contractors™ is a commercial construction company tracing its roots back to 1947. Founded by the late Harry Tancredi, an Italian immigrant farmer who started in construction and gradually built his enterprise to the development of over 5 million square feet across the Western U.S. Known as a straightforward businessman, Harry was a fixture in his Orange County California community. His diverse portfolio encompassed commercial buildings, schools, fire and police stations, strip malls, storage facilities, office buildings, master-planned communities, multi-level parking structures, and industrial parks.
60 YEARS LATER
Today Harry's son, Adam Tancredi, and partner, Colby Vogel, are committed to providing the same customer service, value, and quality to their clients. TANCO | General Contractors™ knows that construction is more than brick and mortar. It's a carefully thought-out process that requires teamwork, communication, effort, and attention to detail. When done correctly it produces a quality product, a happy client, and a building that will stand for generations. At Tanco, we know and embrace the fundamentals and build our teams to meet the industry's challenges with collaboration, innovation, and resilience.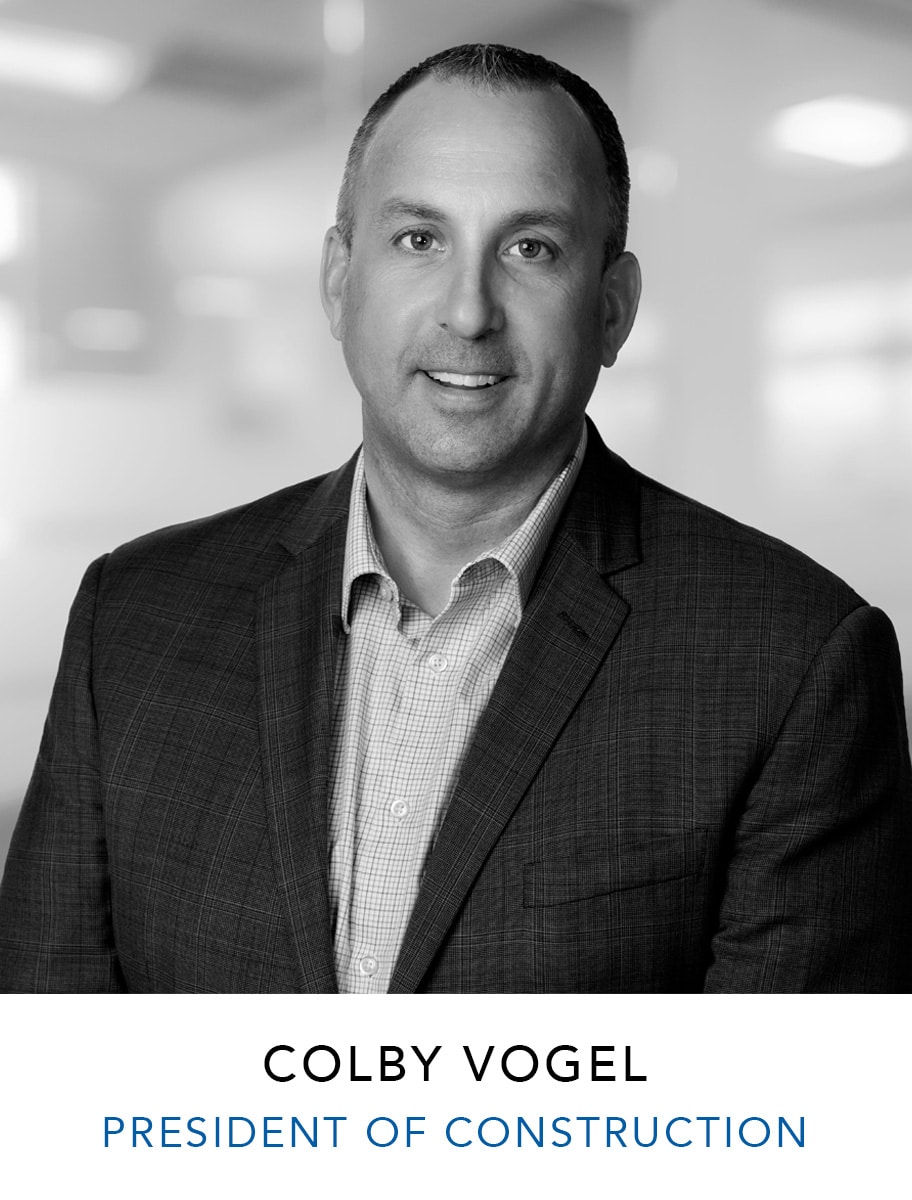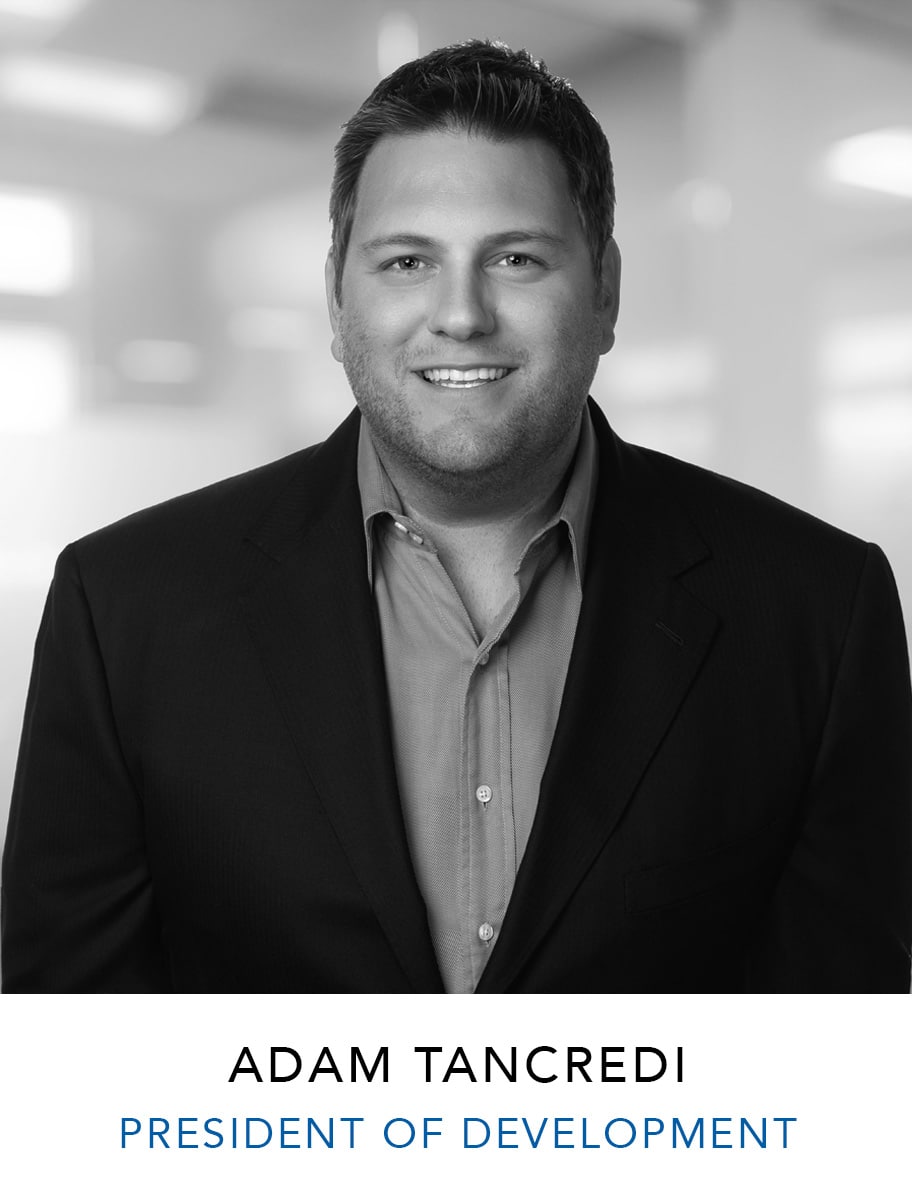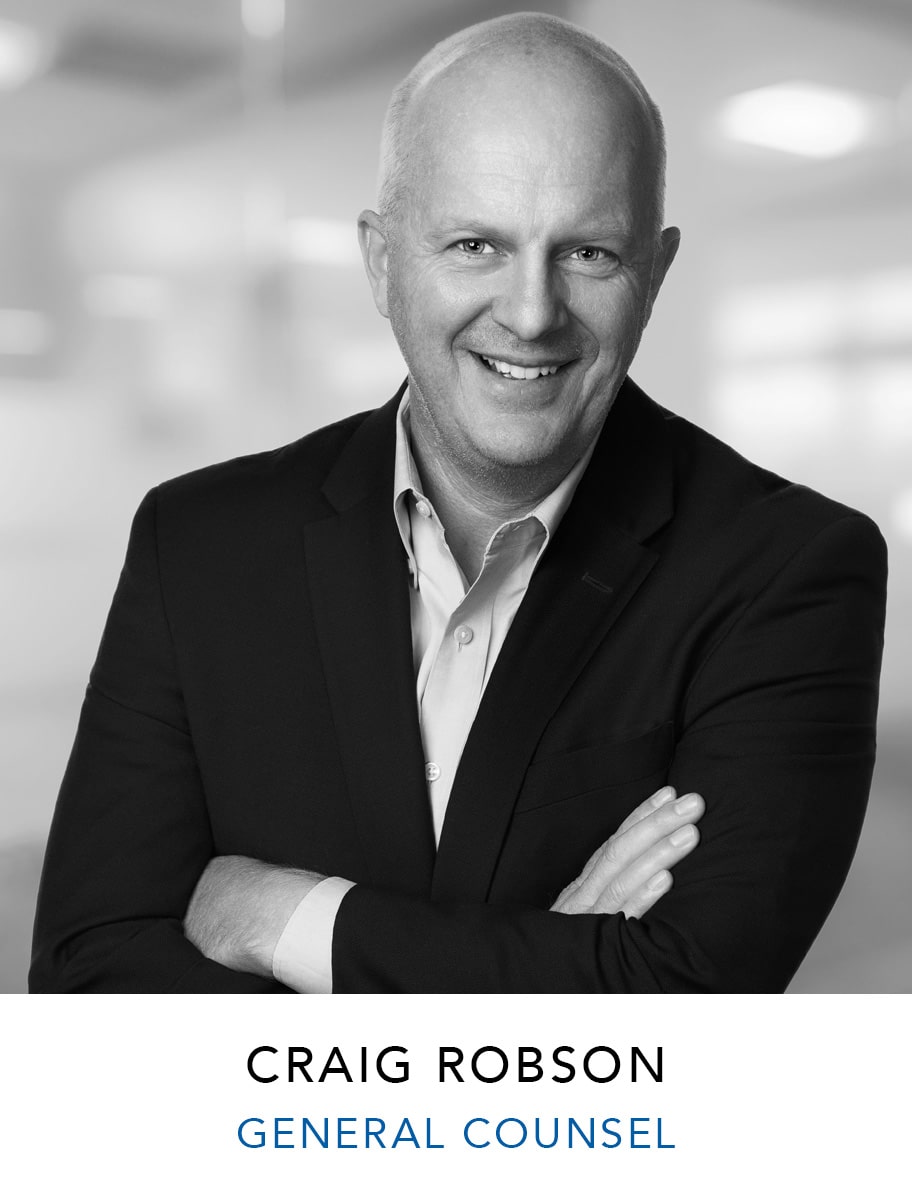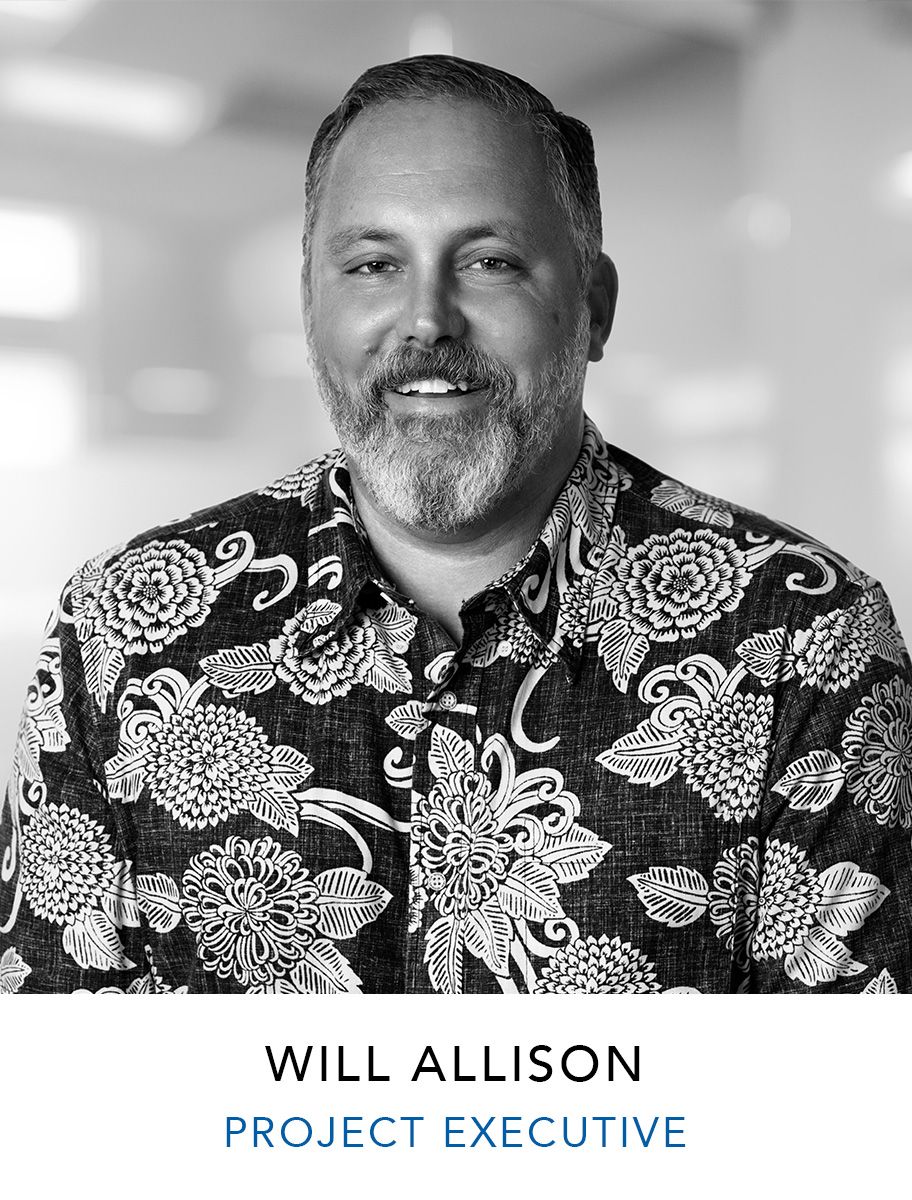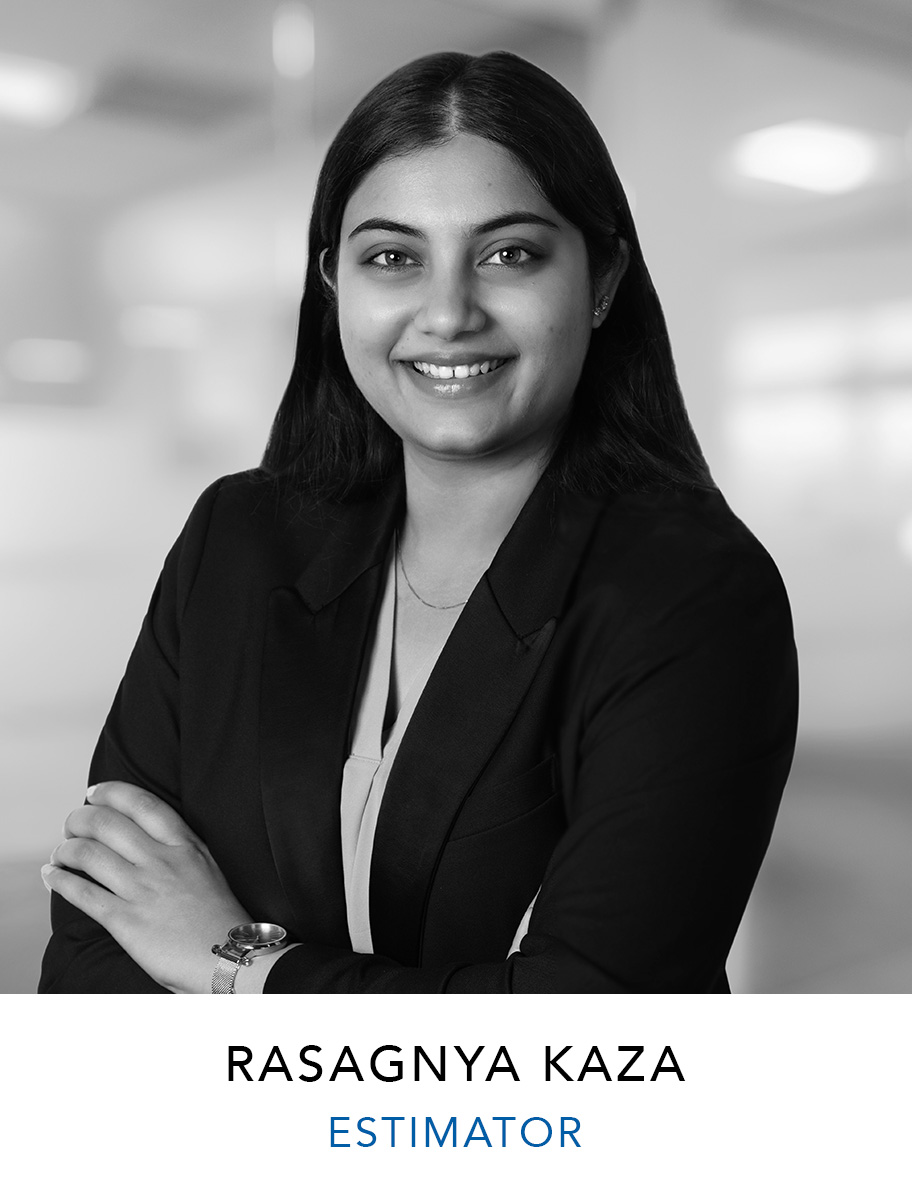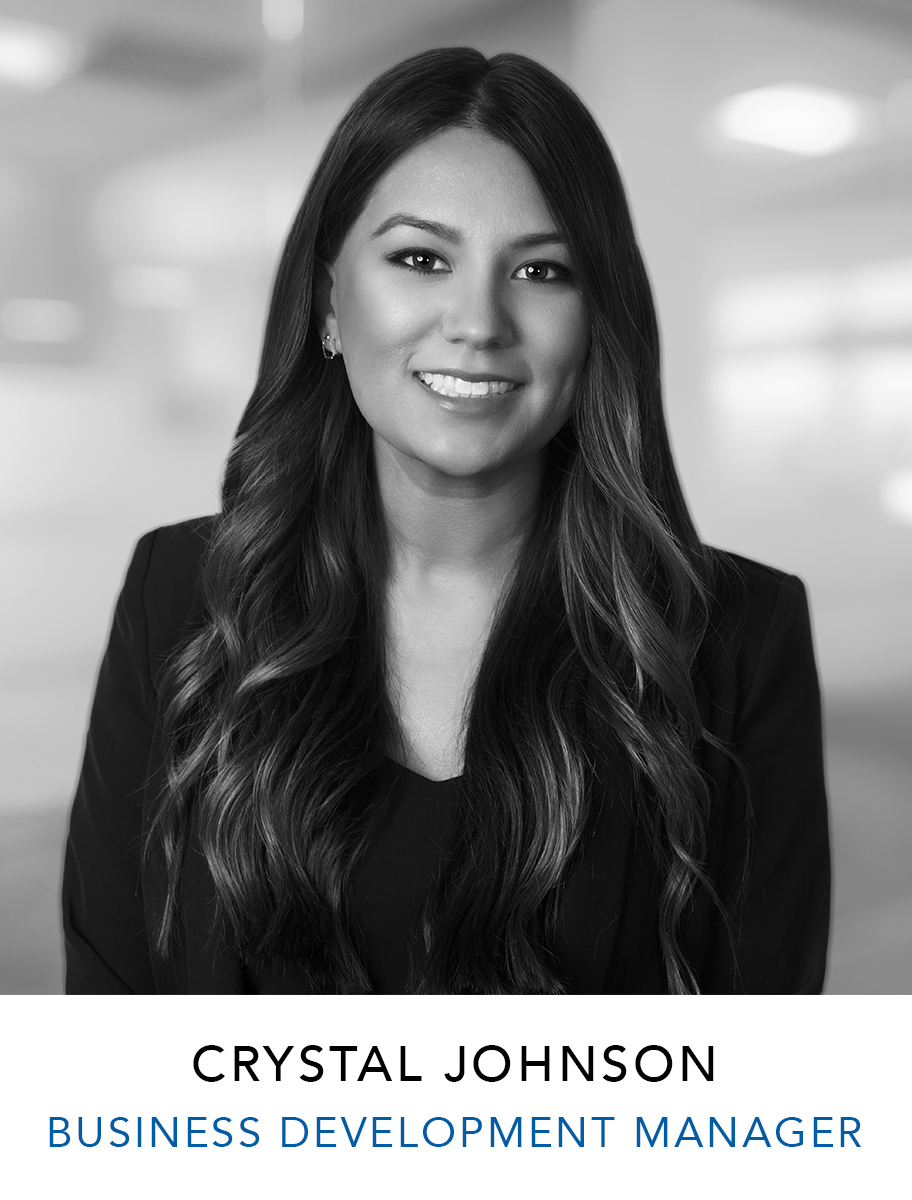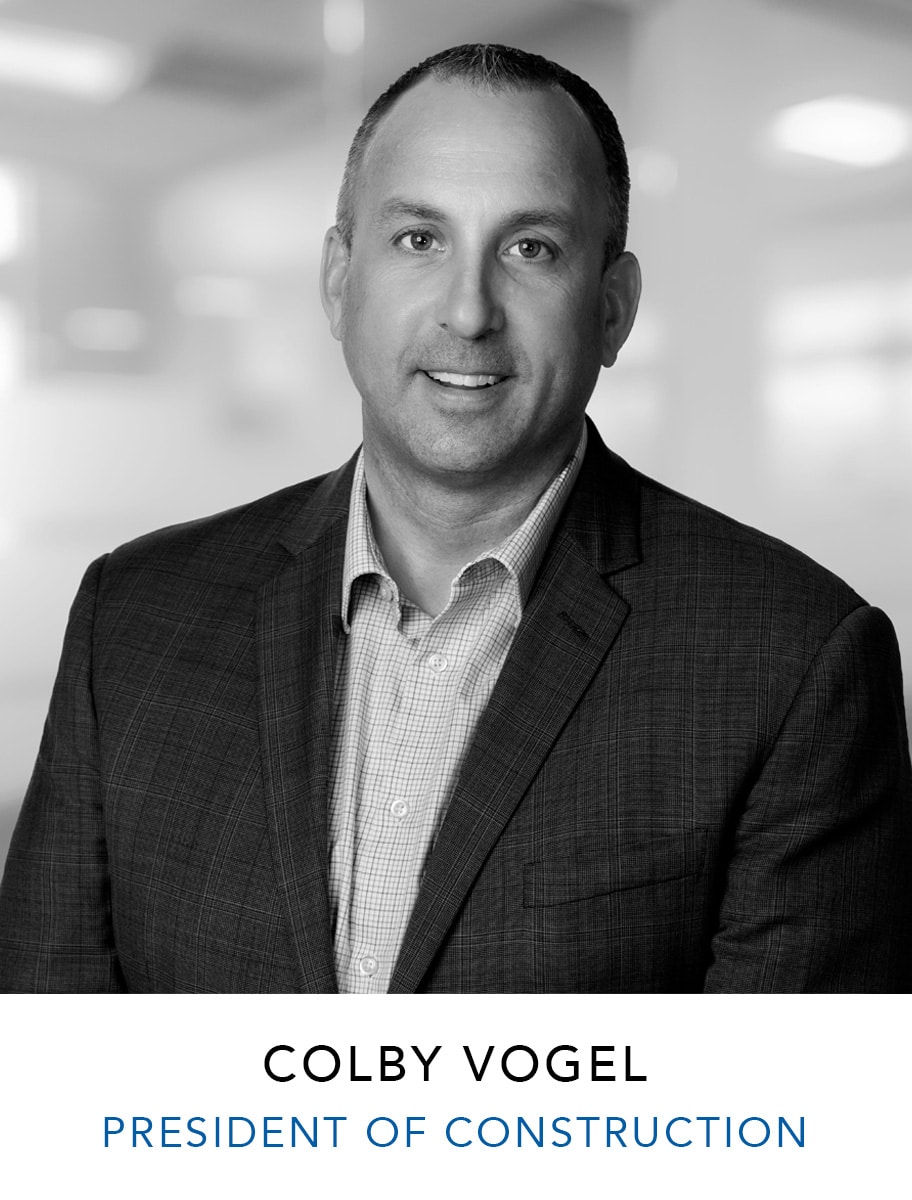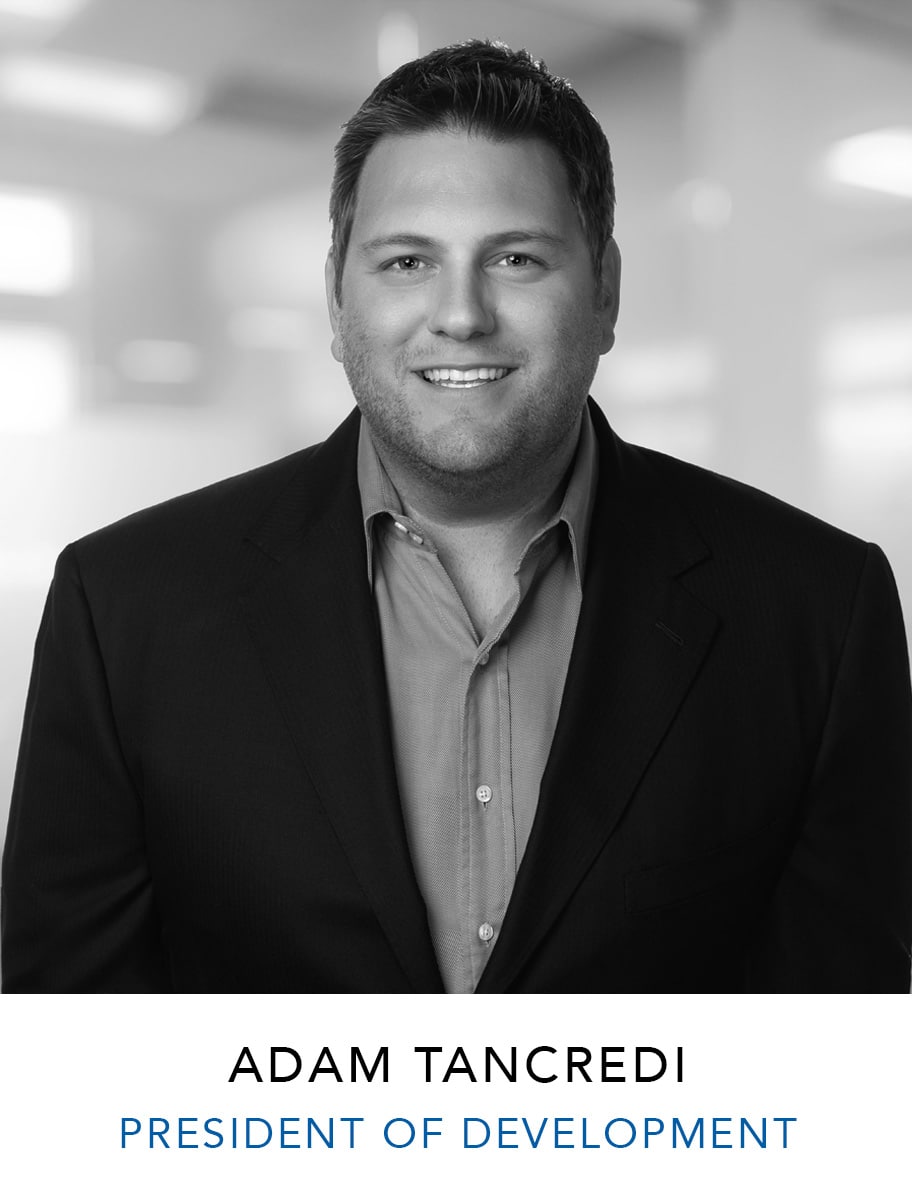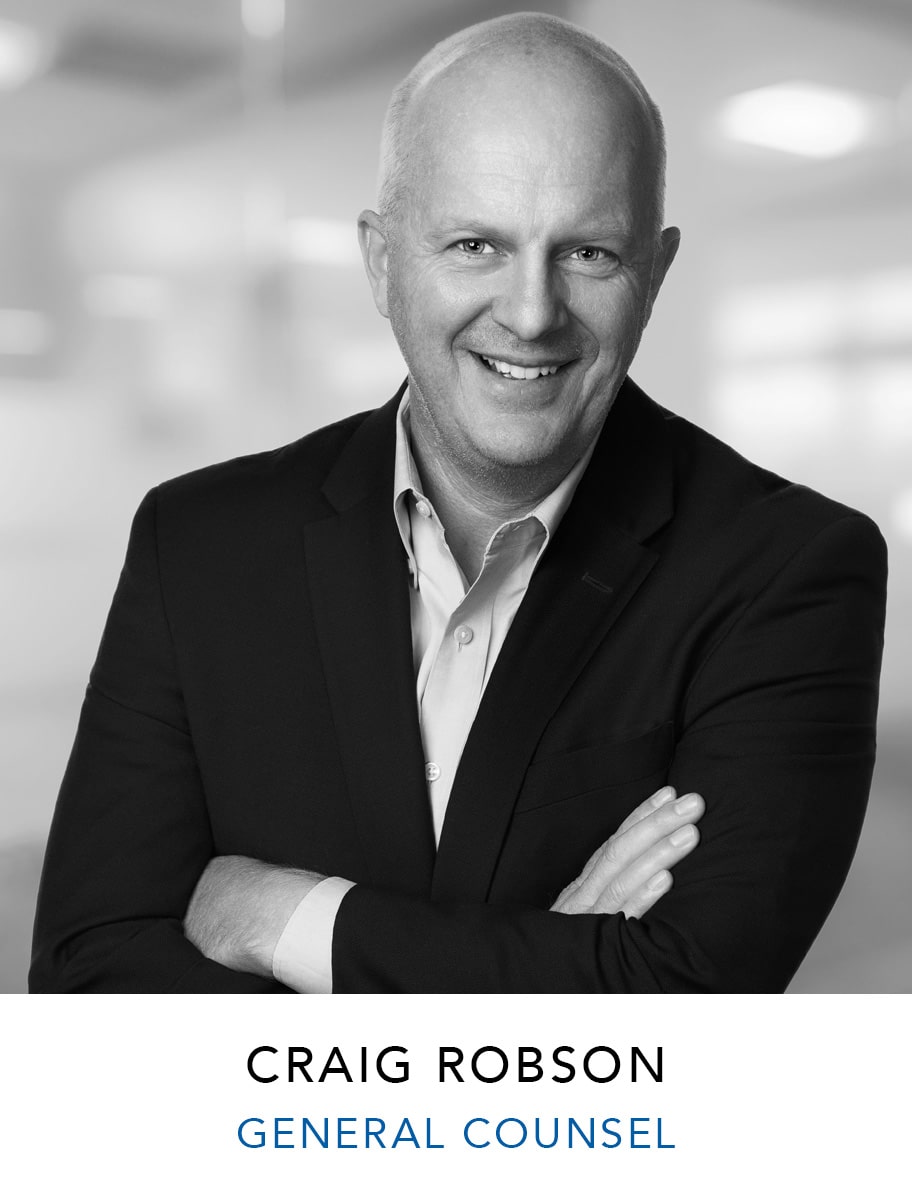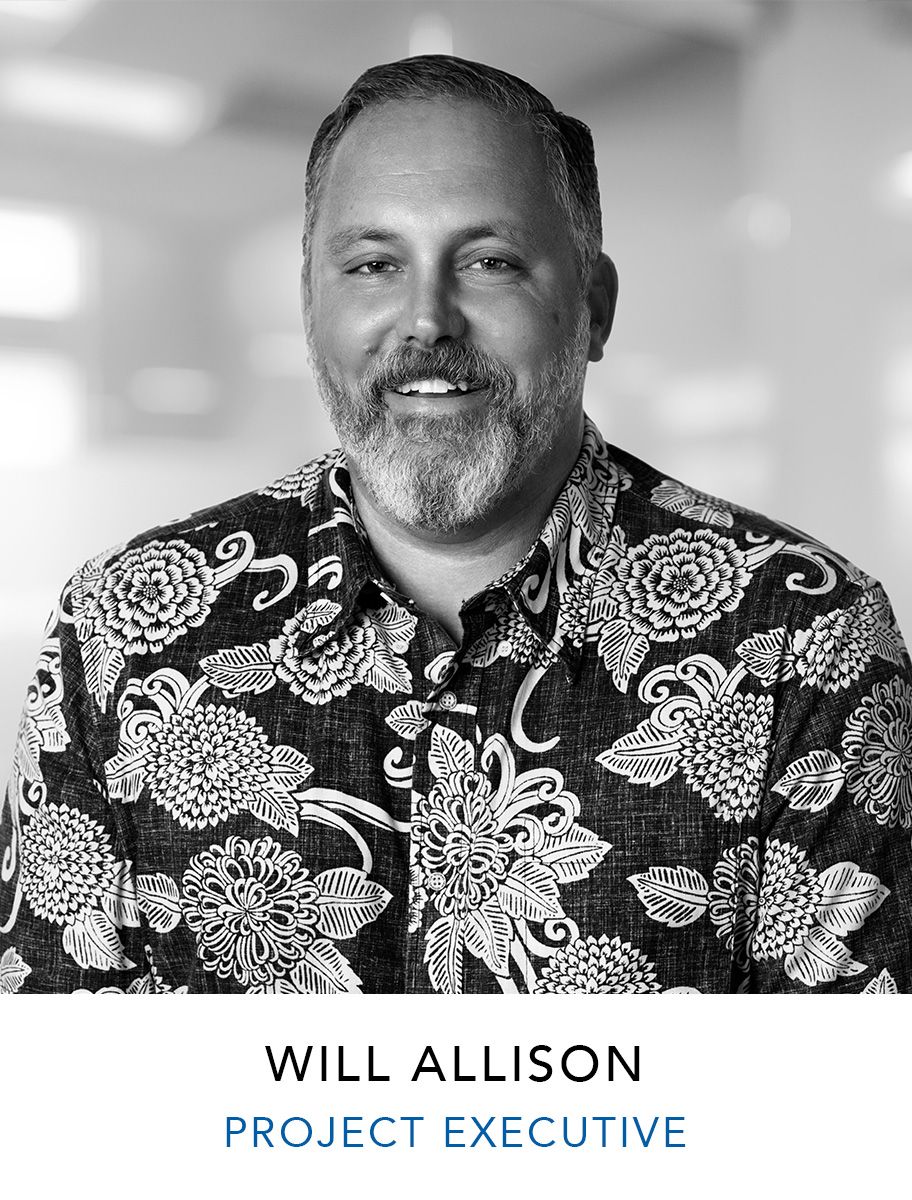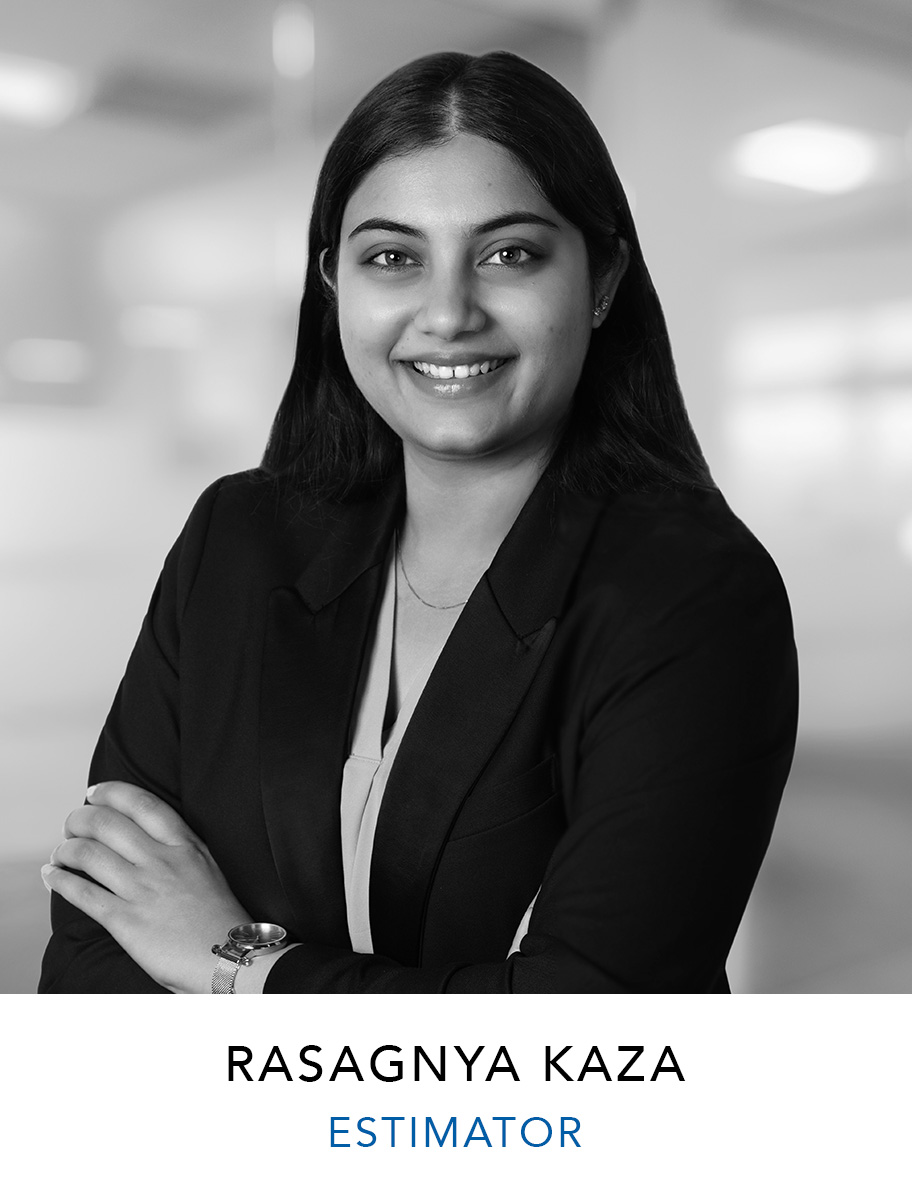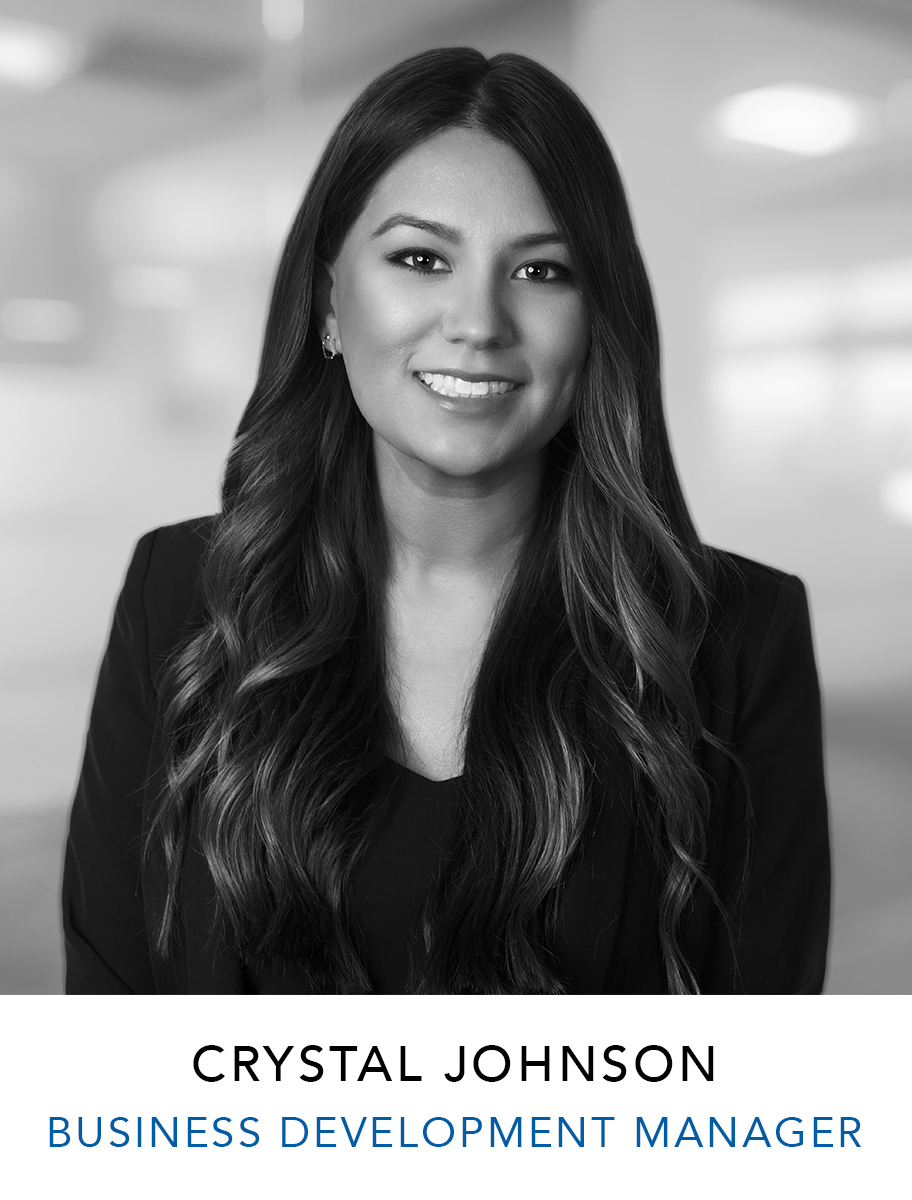 TANCO | General Contractors is committed to supporting our communities and environment.
By supporting, sharing, and caring, we endeavor to do our part to make the world a better place. If you would like to join us in support, below are links to the organizations that are especially important to our team.